We're not done putting the Sonos SUB through its paces yet. Next up is a fitting radio station from Rhapsody, The Lowdown: Dubstep and Bass. Rhapsody's editorial team sums up the station below.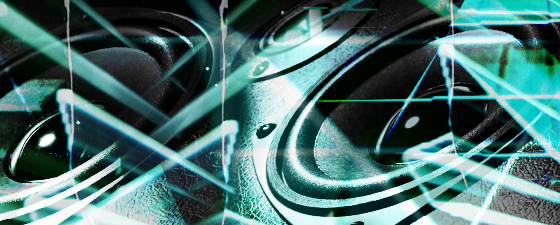 Dubstep really isn't made for albums. That's not to say that dubstep artists haven't made some fine long-players. But the music's cold-sweat intensity is best experienced in a long, rolling rush, from bass riff to bass riff. To facilitate that visceral immersion in the deep end, we've created a brand-new radio station, The Lowdown: Dubstep and Bass. Here you'll find every variation of low-end pressure, from Magnetic Man's festival-tested anthems to Shackleton's apocalyptic drum circles–all the pleasures and terrors of bass.
Rhapsody subscribers can listen to this station on Sonos by selecting the service in the main music menu. Then, navigate to the "T" section in Rhapsody Channels to find The Lowdown.